13th Annual Practicum Defense – 2020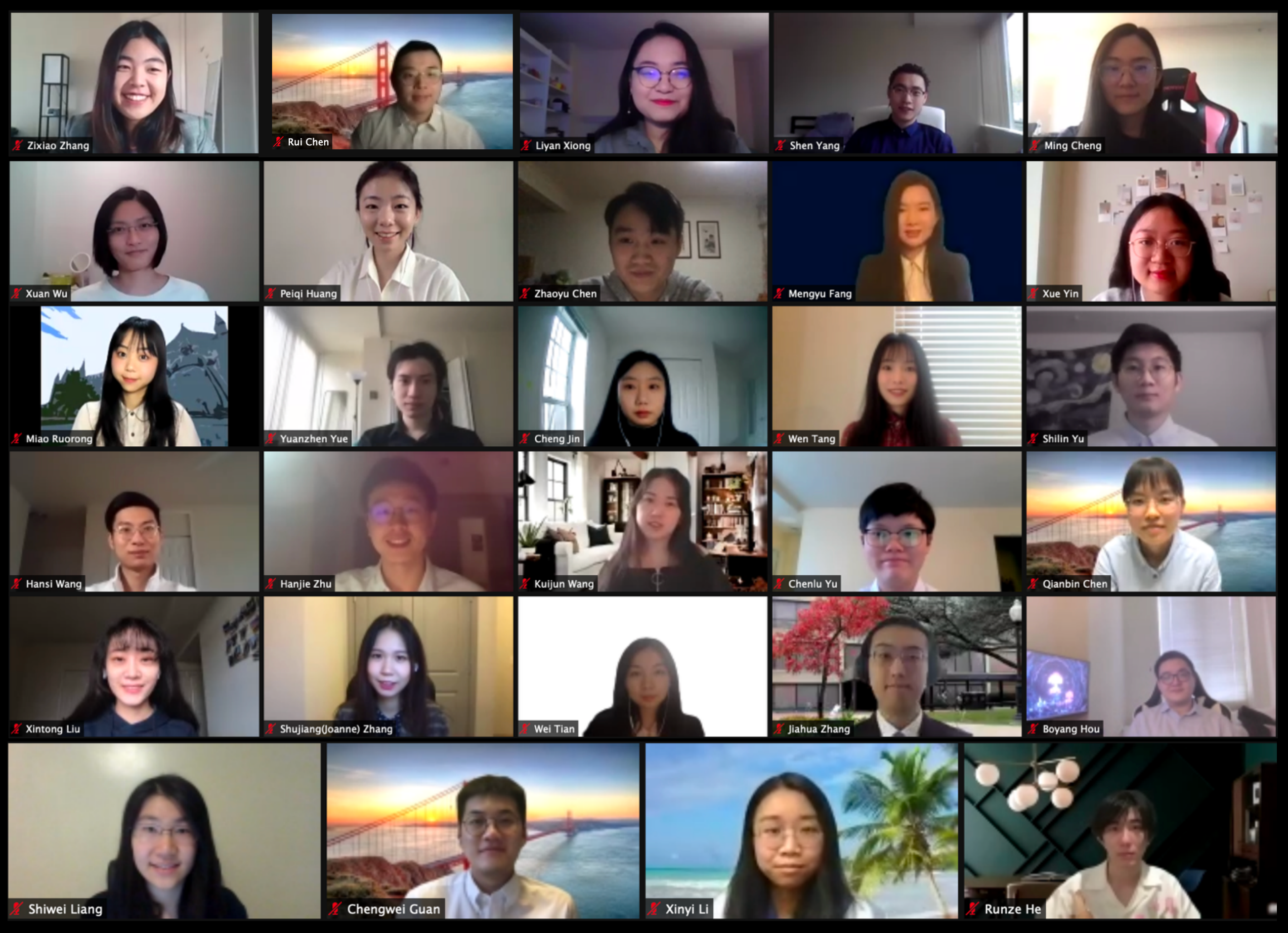 Posted in DBBB Stories News | Tagged 2020, MS, practicum, research project
(December 4, 2020) – Congratulations to our MS graduates (Class of 2020, December).
The Department hosted another successful Research Practicum Defense poster presentation via Zoom. The defense is the culmination of our graduating MS students' year-long work on a research project mentored by our faculty. In the course of their projects, students learn advanced tools and techniques and apply them towards solving a practical problem from biomedical fields, thus contributing to scientific advancements.
We wish all our alumni continued success on their future endeavors!