Department Celebrates with Recent Biostatistics MS Alumni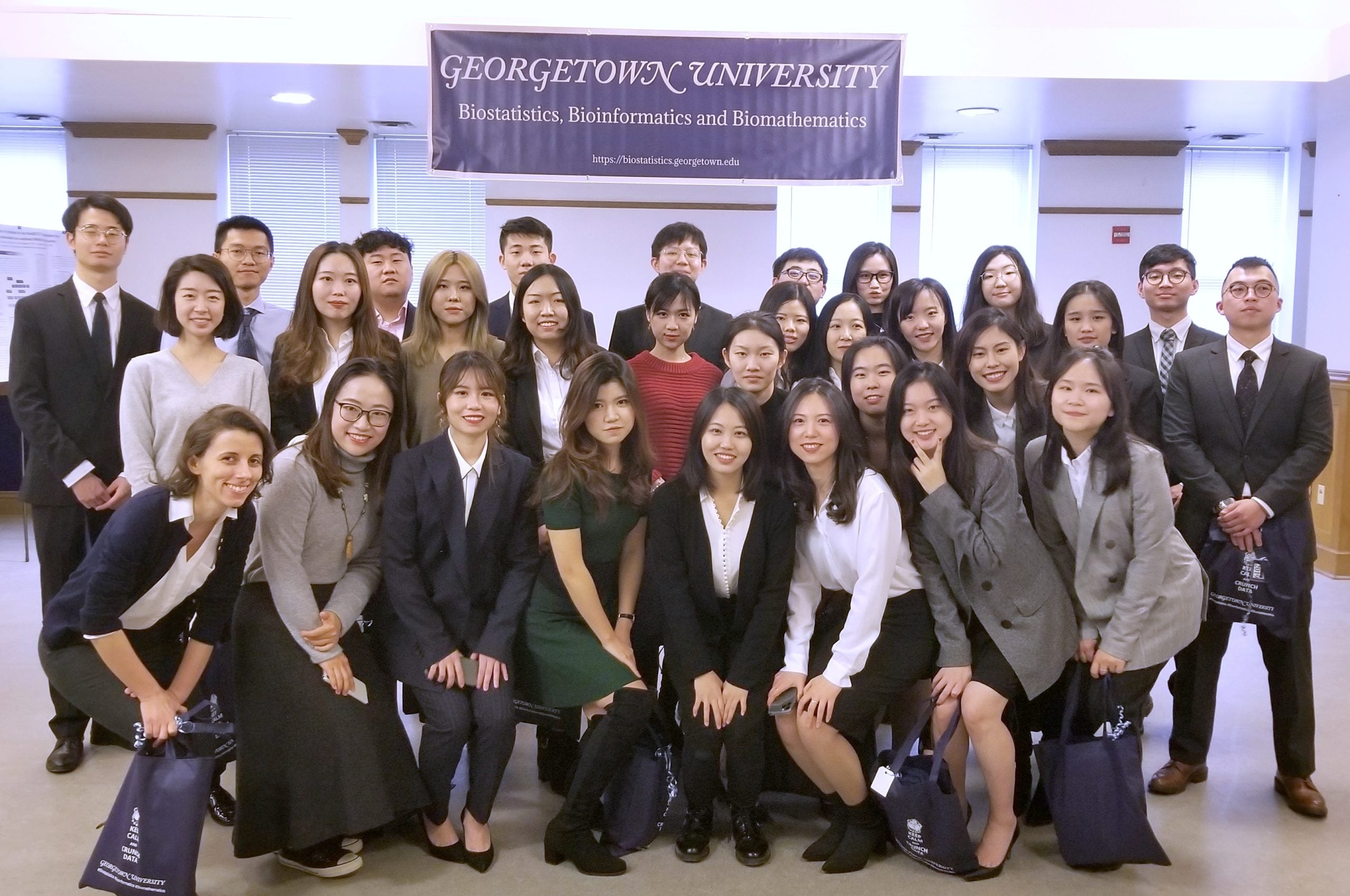 Posted in DBBB Stories News | Tagged 2020, alumni, commencement, MS, students
(May 22, 2020) – Congratulations to our MS graduates (Class of 2019, December).
The Department hosted our annual Celebration Happy Hour in May to recognize and reconnect with our newest MS alumni. It was a great occasion for faculty, alumni, and students to catch-up with one another this year (via Zoom).
We wish all our alumni continued success on their future endeavors!