Job Search Success for MS Biostatistics 2019 Alumni amid COVID-19
Posted in DBBB Stories News | Tagged 2019, 2020, alumni, MS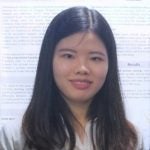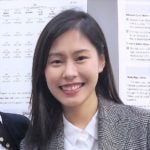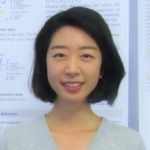 (May 18, 2020) – The Department is happy to share encouraging news from recent Biostatistics MS alumni who graduated in December. Georgetown Biostatistics MS graduates (with international or US backgrounds) continue to be successful in their job search amid uncertain economic times due to the COVID-19 epidemic.
Congratulations to Xiaoyue Song, MS, Zihan Wan, MS, and Bohyung Yoon, MS! Respectively, they received employment offers as a Data Analyst or Statistician from Insigma Inc., the School of Medicine at University of Alabama – Birmingham, and the Henry M. Jackson Foundation for the Advancement of Military Medicine.
We wish them good luck and success as they begin new jobs at their respective companies and institutions.