Kepher Makambi, Ph.D. visits PAUISTI at Jomo Kenyatta University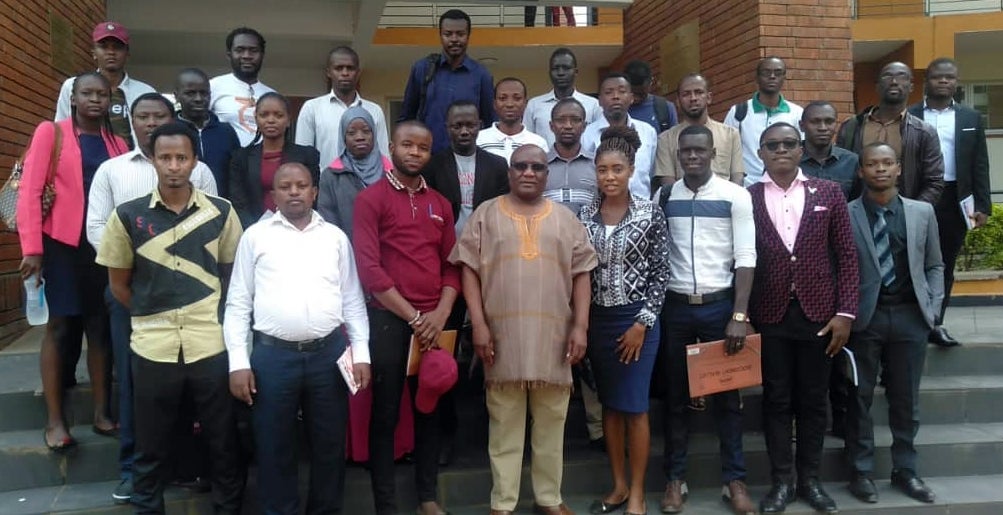 Posted in DBBB Stories News | Tagged 2019, faculty news, Kenya
(July 9, 2019) – This summer, Kepher Makambi, Ph.D. was a Visiting professor at the Pan African University Institute for Basic Sciences, Technology and Innovation (PAUISTI) which is hosted at Jomo Kenyatta University of Agriculture and Technology (JKUAT) in Nairobi, Kenya. 
During his visit, Dr. Makambi interacted and advised students pursuing Masters & Doctorate programs in areas such as mathematics & statistics. In addition, he was invited to give two seminar presentations at PAUISTI/JKUAT.
Dr. Makambi's talk on June 19th focused on "Mathematical and Statistical (Post) Graduate Research Preparation: Getting the Needed Information". On July 4th, Dr. Makambi focused on "Academic Publication in Mathematics and Statistics".