2017 Kickoff of the Ph.D. in Biostatistics Program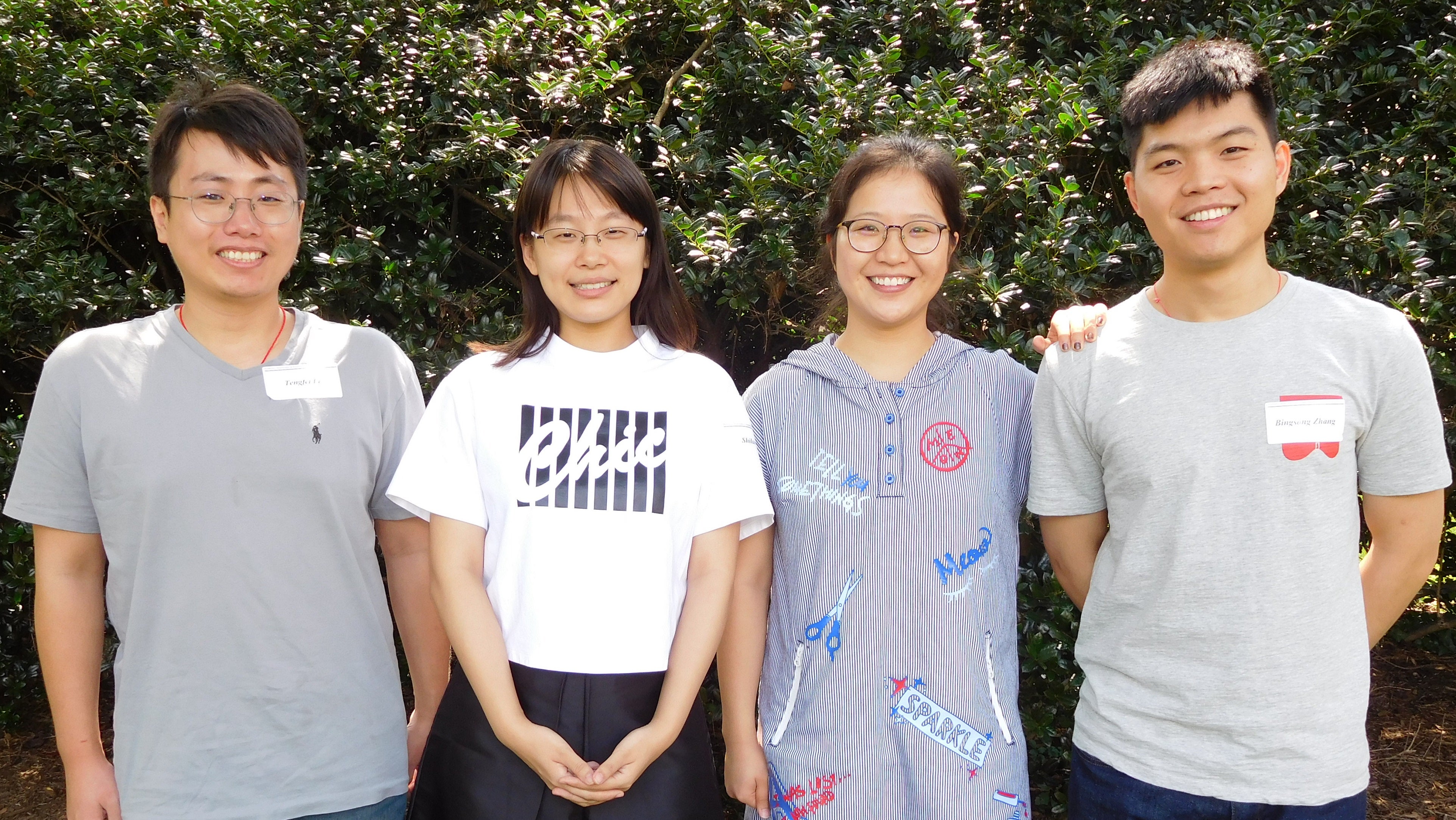 Posted in DBBB Stories News | Tagged 2017, orientation, PhD, students
Welcome to the inaugural class starting the Doctorate in Biostatistics program in Fall 2017!
---
(August 22, 2017) – The Department of Biostatistics, Bioinformatics, and Biomathematics happily celebrates the kickoff of our Ph.D. program in Biostatistics. After many years in the making, it becomes Georgetown University's newest Ph.D. program. 
The Doctorate program in Biostatistics joins our established Masters program in Biostatistics. It gives future Ph.D. students, who already hold an M.S degree, the opportunity to further their education with an in-depth focus on statistical methods and statistical methodological research. Presumably, students will complete their Ph.D. studies within 4-6 years.
For Fall 2017, we were pleased to have four students in the inaugural class. We welcomed Tengfei Li, Shilan Li, Yizhao Zhou and Bingsong Zhang to the Ph.D. Biostatistics program.
---
---