2018 Biostatistics Orientation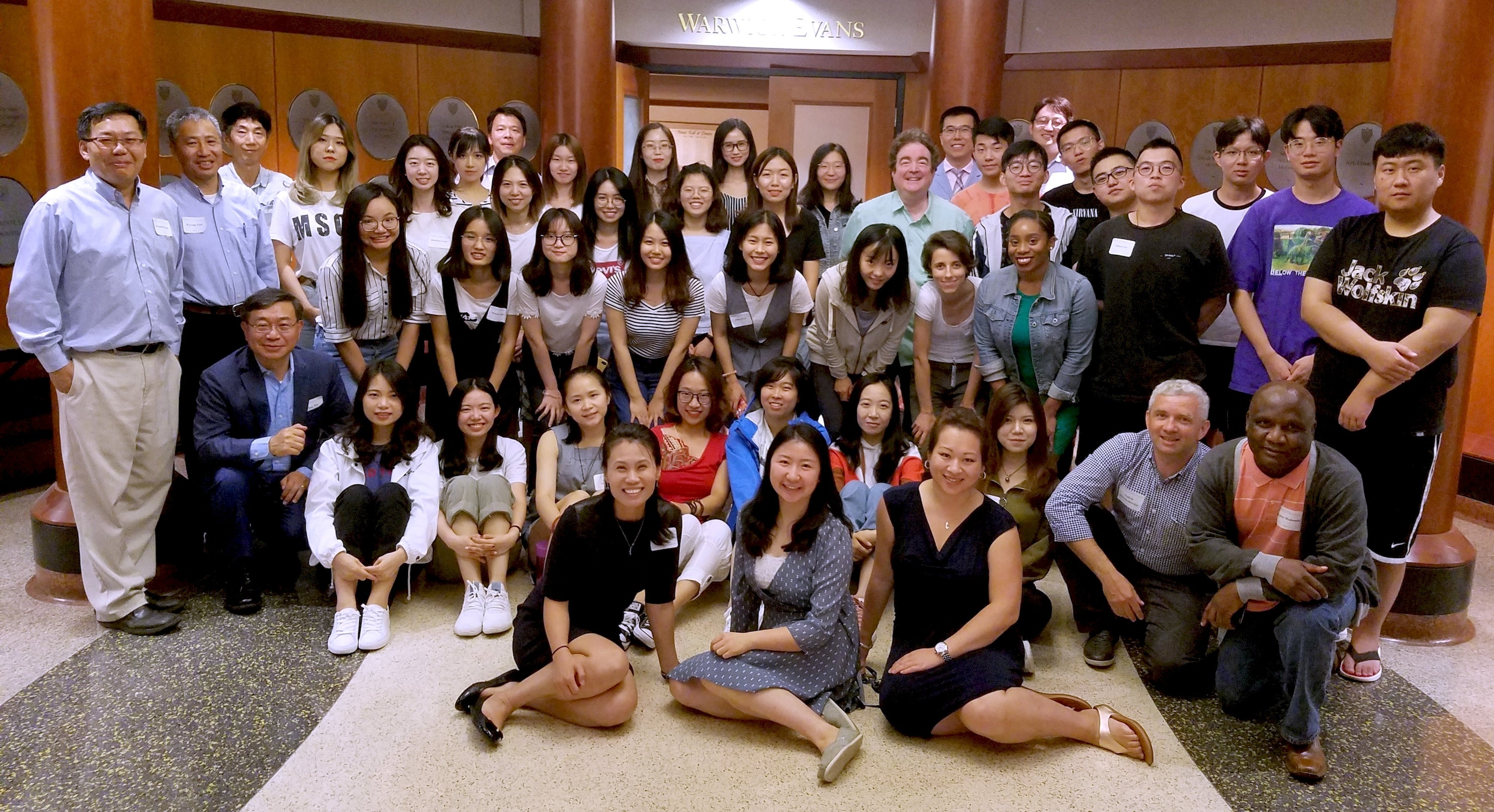 Posted in DBBB Stories News | Tagged 2018, MS, orientation, PhD, students
(August 31, 2018) – In August, faculty and staff welcomed 35 new incoming students at the Department Orientation. Specifically, 31 MS students, 3 Ph.D. students, and 1 Certificate student will start their respective programs this Fall 2018.
The Department of Biostatistics, Bioinformatics and Biomathematics (DBBB) and it's graduate programs continue to grow strong as our MS Program in Biostatistics enters it's 12th year and our Ph.D. Program in Biostatistics enters it's 2nd year.
---
We wish our incoming and returning students a successful start to the 2018-2019 academic year at Georgetown!
---
MS Program in Biostatistics Enters It's 12th Year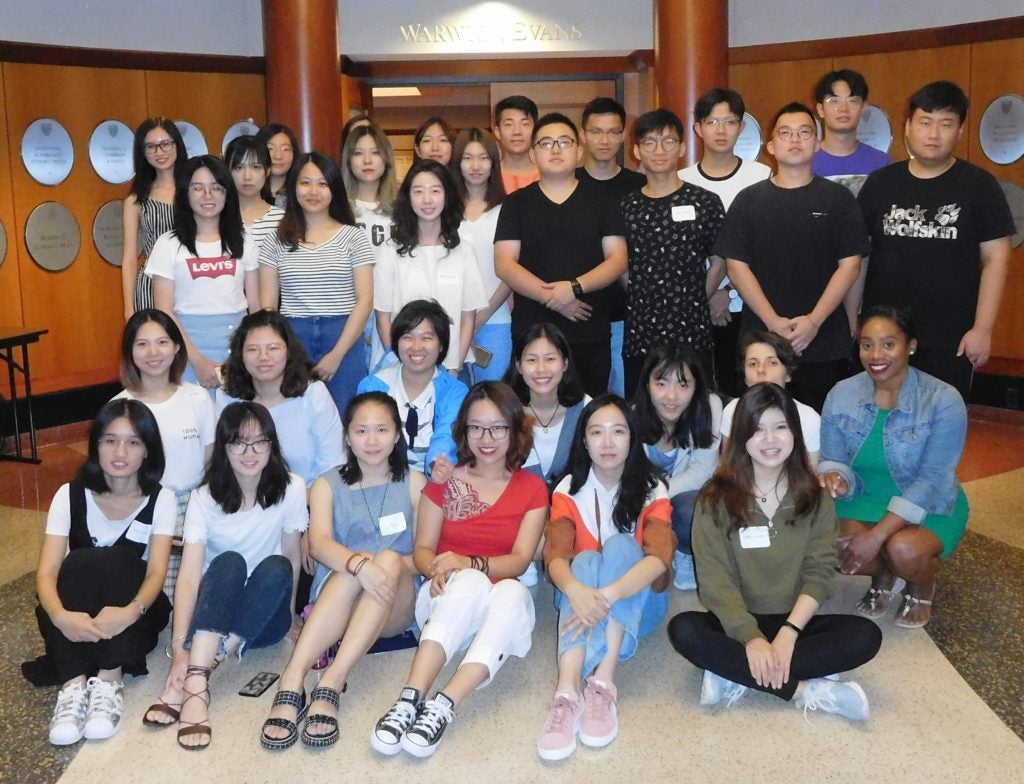 ---
Ph.D. Program in Biostatistics Enters It's 2nd Year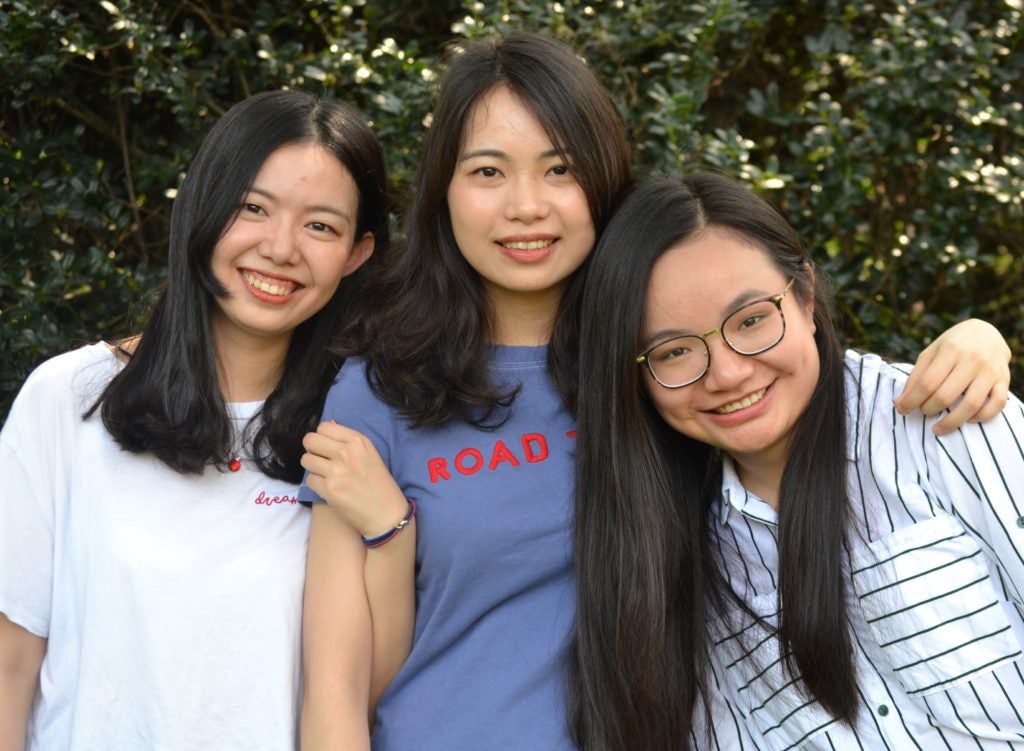 ---