Kepher Makambi, Ph.D., invited presenter at 4th Strathmore International Mathematics Conference in Nairobi, Kenya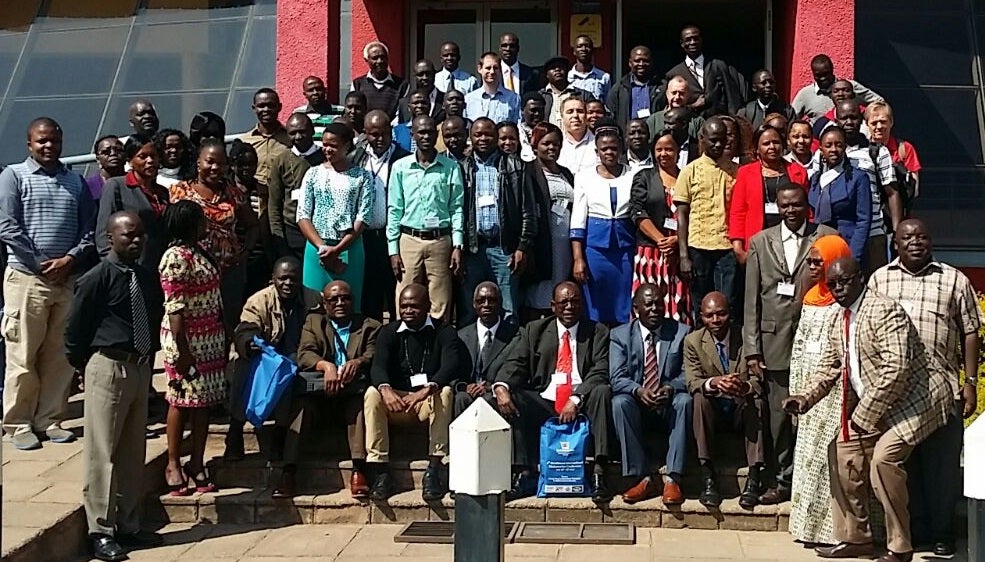 Posted in DBBB Stories News | Tagged 2017, faculty news
(July 13, 2017) – Kepher Makambi, Ph.D. was invited to present at the 4th Strathmore International Mathematics Conference (SIMC) in June.
SIMC 2017 was held at Strathmore University in Nairobi, Kenya.  The theme of the conference was "Enhancing Collaborative Research in Mathematical Sciences". 
As part of the Statistical Modeling session, Dr. Makambi's presentation was on "A Joint Assessment of Outcomes in Quantitative Evidence Synthesis".