Ming Tan, Ph.D., keynote speaker at 3rd International Forum on Drug Safety and Policy in Xi'an, China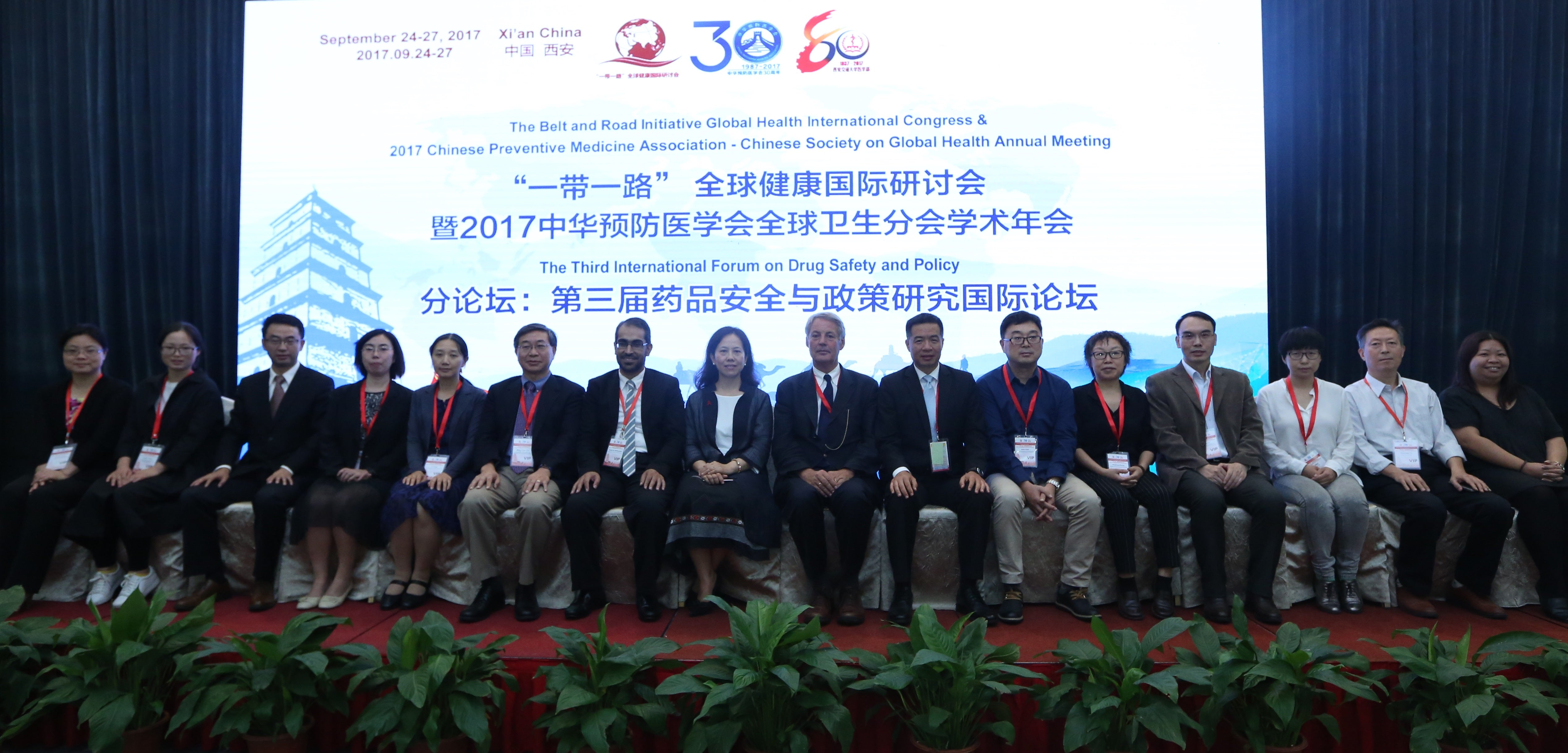 Posted in DBBB Stories News | Tagged 2017, faculty news
(September 29, 2017) –  Ming T. Tan, Ph.D.,  gave a keynote presentation at the 3rd International Forum on Drug Safety and Policy.  Dr. Tan discussed Big Data and Innovation in New Drug Development & Evaluation. 
The Forum was part of the Belt and Road Initiative Global Health International Congress & 2017 Chinese Preventative Medicine Association – Chinese Society on Global Health Annual Meeting. 
Approximately 400 delegates from 29 countries attended this year's Global Health Congress – Meeting in Xi'an, China.